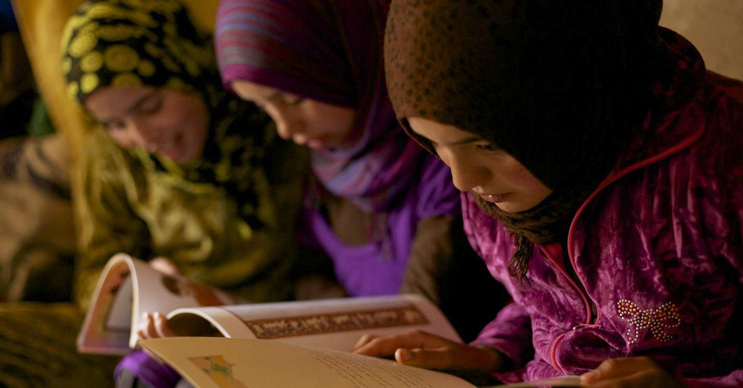 GENERAL INFORMATION
35 599 000 inhabitants
9% of the population lives below the poverty line (source : World Bank)
Number of deaths per child under 5 years old for 1000 births : 31 (source : UNESCO).
EDUCATION BY NUMBERS
44% of adults ( that is to say persons more than 15 years old) are illiterate, of which 66% are women ( source : UNESCO)
Illiteracy rate of young persons is at 20% (13% for young boys and 28% for young girls) which reveals the low quality of education and that girls suffer from inequality, especially in rural areas (source : UIS).
Morocco gives almost 6% of its GDP to education ; education budget represents 26% of the national budget. Funding plans focus essentially on primary and secondary education (source : UIS).
WHAT IS AT STAKE
134 000 children in Morocco do not have access to primary education. These children are for the most part from rural areas of extreme poverty.
Rural areas have to face major difficulties : schools are poorly equipped, distance represents an obstacle for many teachers ( as a result : teachers in rural areas are usually young with no professional experience)
56% of primary school chidren who are not sent to school are girls.
The difference between girls and boys increases in secondary education : 90% of boys are sent to the first year of secondary education ( which corresponds to the first year of junior high school in France), and only 73% of girls have the same opportunity.
Language establishes an obstacle to education and restrains the Berber children's learning process (the official teaching language is arab)