Daisy G. Nichols – Honorary President:

"Thank you from the bottom of my heart for giving me the chance to be part of your team and take part in your wonderful adventure.   Together we will persevere in our efforts to support these tenacious and courageous children on their path towards knowledge."
Barthelemy Fougea – President

"For us, this project has always been about far more than just making a film. It is a human adventure, that, thanks to our Association, can go on developing and offering children the promise of a better future."
Pascal Plisson – Honorary President:

"I was transported by this film.   I will never forget this story.   I hope to show the public that there are other kinds of reality, and that access to knowledge is fundamental to every child in the world.   In France we have the good fortune to have schools just down the street, but this is far from being the case everywhere. This is the message I would like to get across. One that is lit with the light of hope and the energy that these children bring."
Anne Marie Ader – Treasurer:

"The success of our efforts for our young heros encourages us each and every day to go yet further and to join the efforts and energy of all in this wonderful adventure.   I am so lucky to be taking part!"
Isabelle Delmas – Project Head: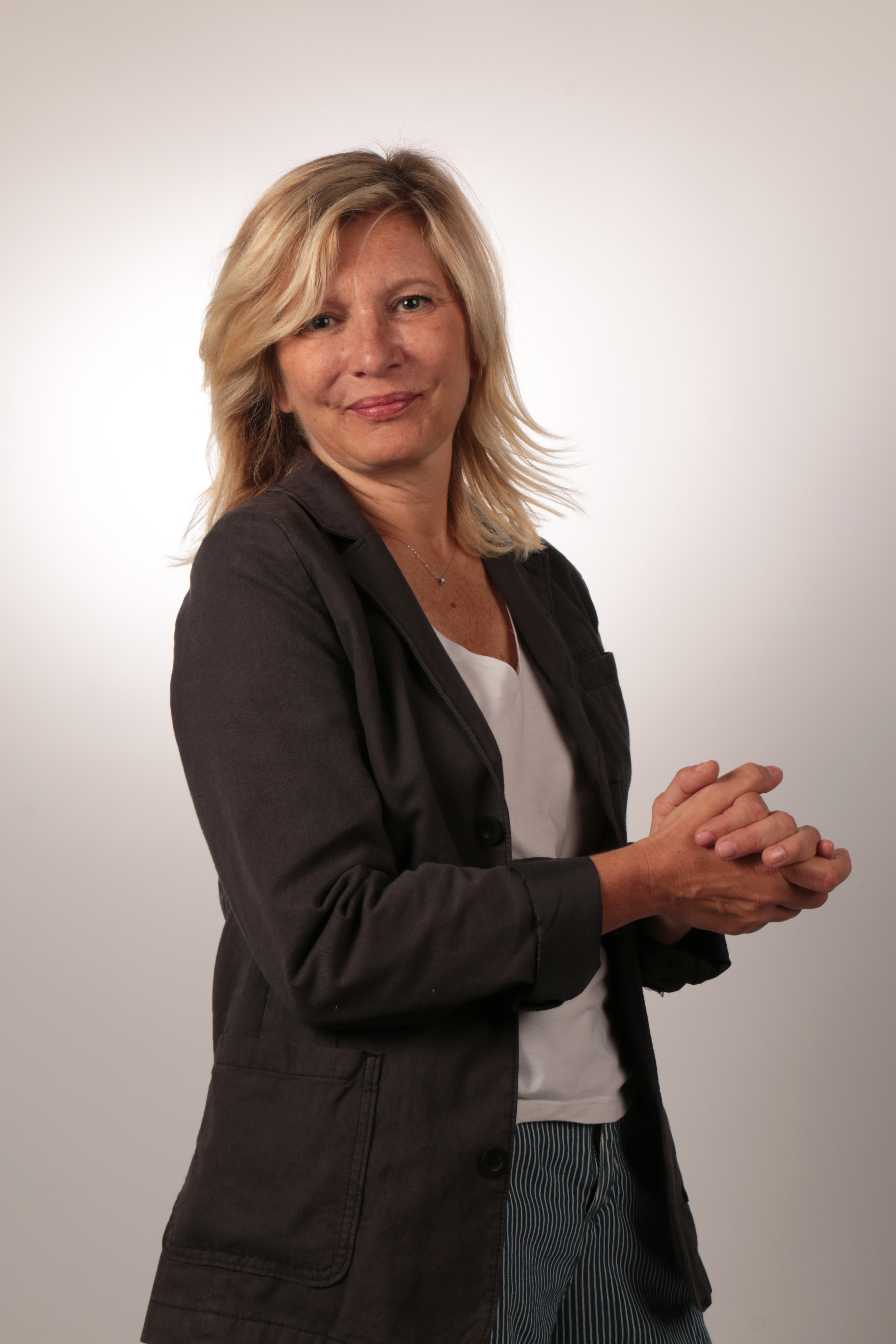 "What motivates me above all are the values that the Association defends.   One does not choose to be part of the voluntary sector by chance!   I find very stimulating the good will and determination of all those who are helping us to help these children study. Humanity, solidarity, sharing, exchange:   those are the values that motivate my involvement. Supporting education is the mainstay of the future."
Anja Fougea – DIGITAL COMMUNICATION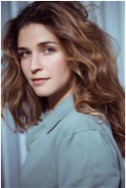 Being part of the Association's Communications development team is an extremely enriching opportunity and experience for me both from a human and professional perspective. Every action taken by the Association has true meaning that leads to concrete results which for many children around the world means giving them one of their essential rights and a launching pad towards a better future: access to education. This endeavor and cause is extremely meaningful to me and I am proud to be part of it.
I would like to thank the whole team for embracing me full heartedly and allowing me to come on board of this wonderful adventure.