« One too often forgets that school is a great opportunity »
That is the introductory sentence of the film Sur le Chemin de l'Ecole.
Which is why we set out to meet students in France's educational establishments and show them – through the film and the tv series – the determination shown by children the world over to get to school, whatever the cost, and whatever the danger or the difficulties in their daily lives.
This awareness campaign, aimed at schoolchildren and college students, allows us to show the development of the skills shown by the young heroes of the film and the tv series: solidarity, initiative, courage and determination.
We tell them about the work of the Association in a number of distant countries and isolated regions in helping young people gain an education. Through the efforts of these children, the French children understand the value of studying and each one can recognize himself or herself in the quests of these distant youngsters to find knowledge.
Along with their teachers, the French schoolchildren and college students organize a variety of fundraising events for the Association. Solidarity races, cake sales, jumble sales, etc.   Thus they share the same values as those of the children in the film:   solidarity, initiative, courage and determination.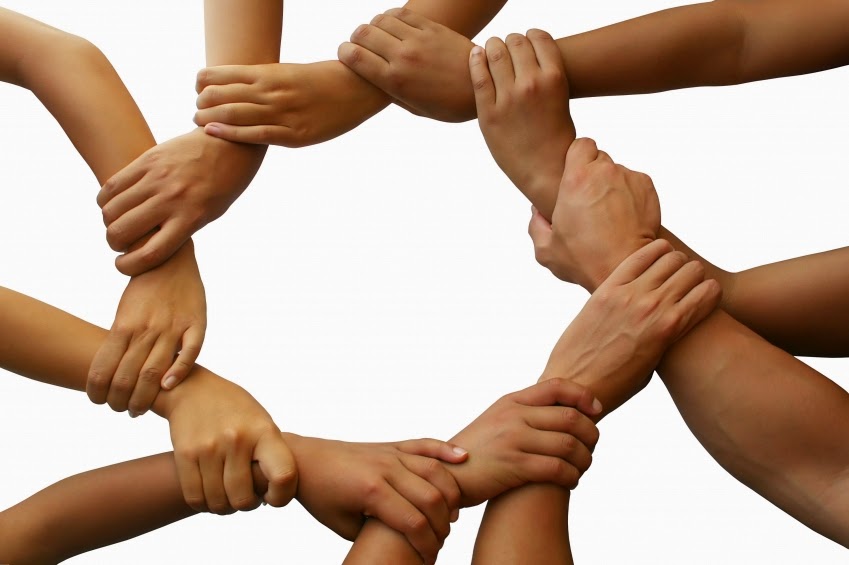 Educational projects, values and skills
To undertake and become involved in a joint enterprise
To separate personal interest from the collective interest
To tackle the subject of the rights and duties of the individual, the child, the student, and the citizen
To develop one's critical abilities and ethical discernment
Solidarity with children everywhere
Geography, history and world studies