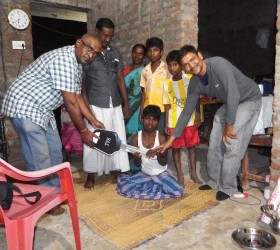 You most certainly remember SAMUEL in his wheelchair who, helped by his two younger brothers, was going through a chaotic path to his school.
One of his dreams: to be more autonomous is near to realize!
Thanks to the ingenuity of a mechanic, who will transform a scooter into a three-wheeled vehicle, SAMUEL will enjoy freedom!
The association KUTASHTA – our partner in India – follows the different stages: purchase of the scooter, mechanical transformation, learning of driving.
We can't wait to receiving the first pictures of SAMUEL on his scooter! In the meantime here are the ones taken by our partner during the purchase and delivery of the keys to SAMUEL.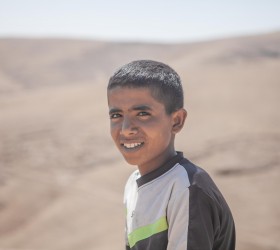 Youssef -who will celebrate its 15th anniversary in a few days- still live in Area C of the occupied West Bank, in the rocky desert of Wadi Abu Hindi.
Always accompanied by his donkey on the Way of the School, Youssef continued his schooling. He clings to the school as the promise of a better life.
You wish to sponsor Youssef: contact us!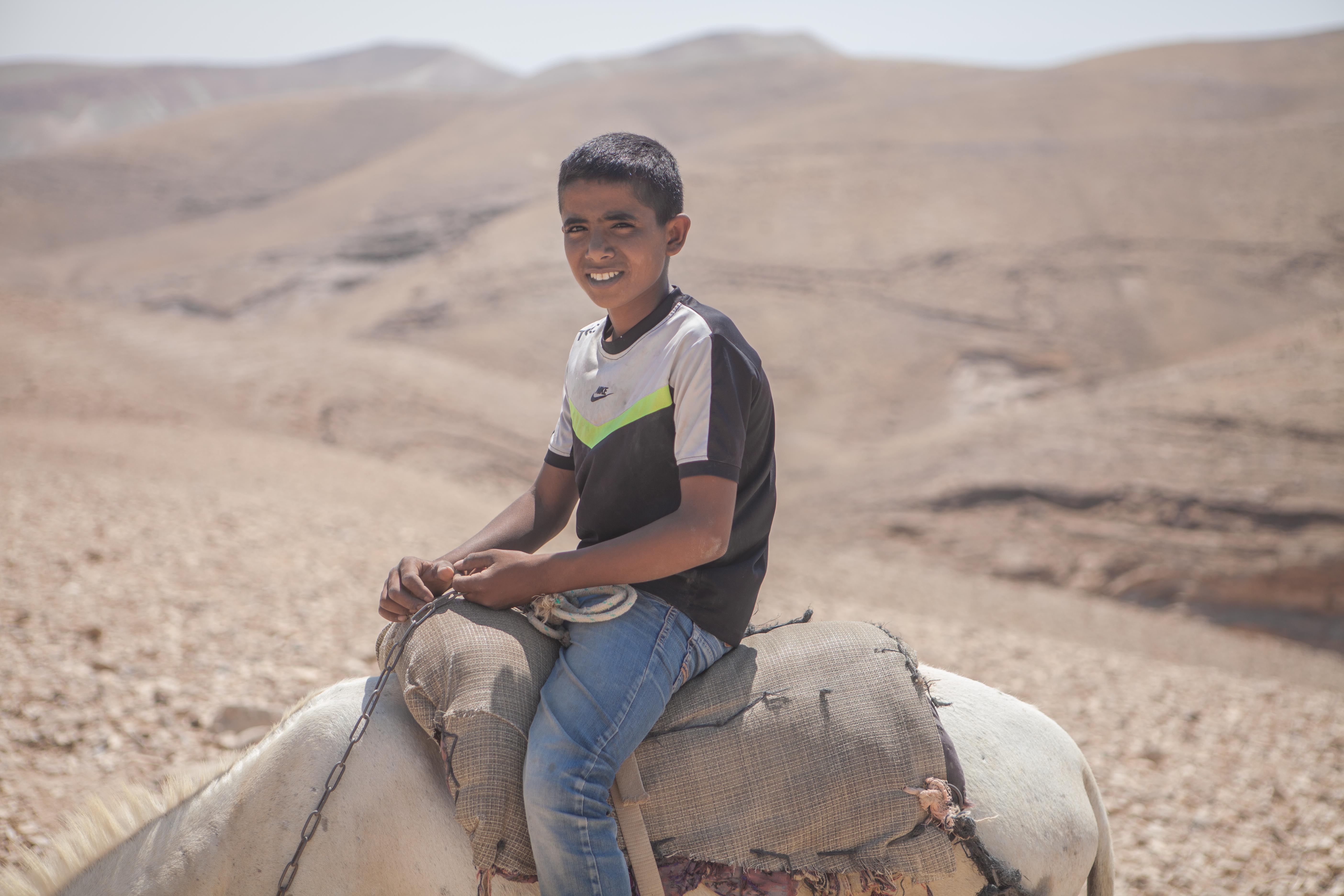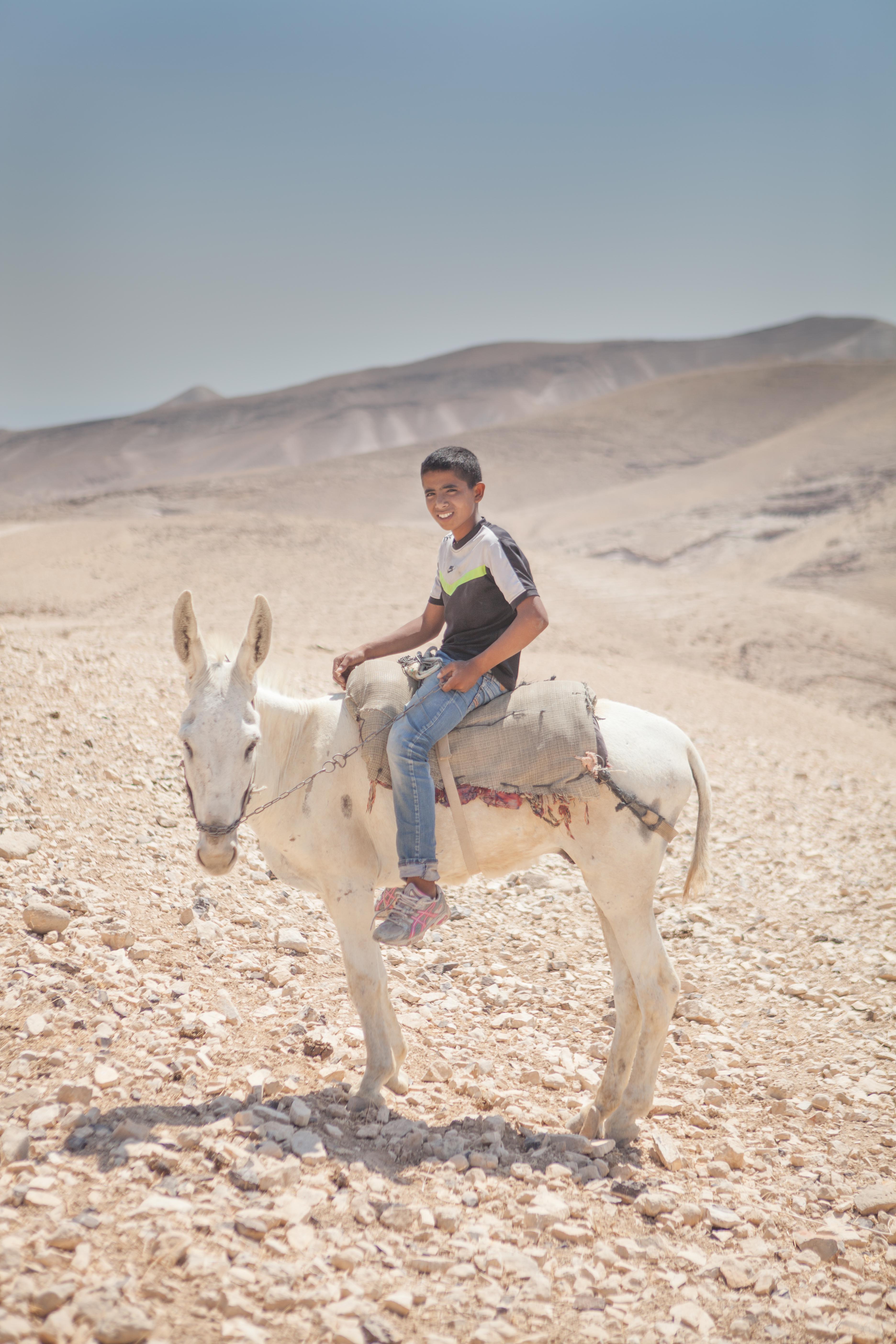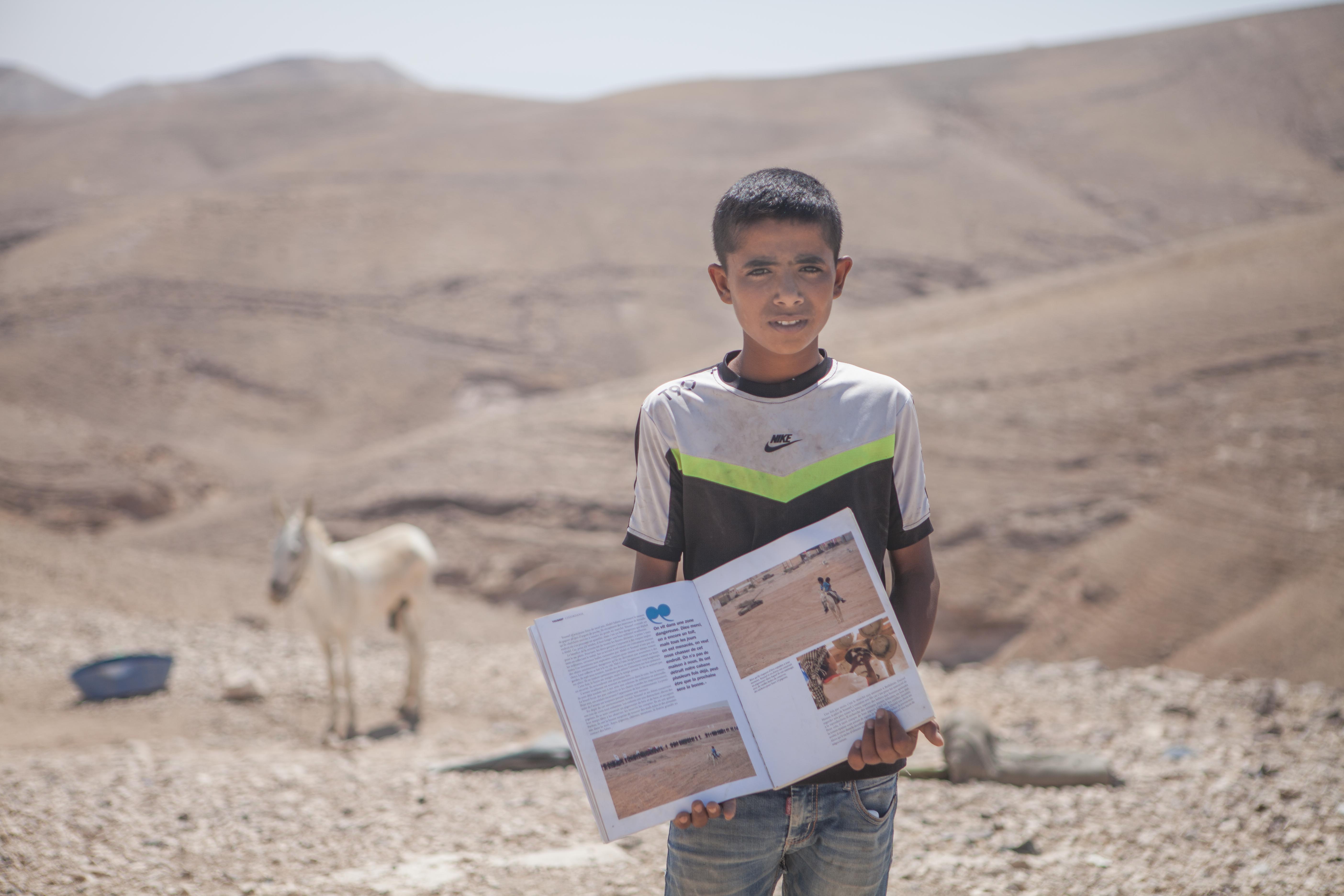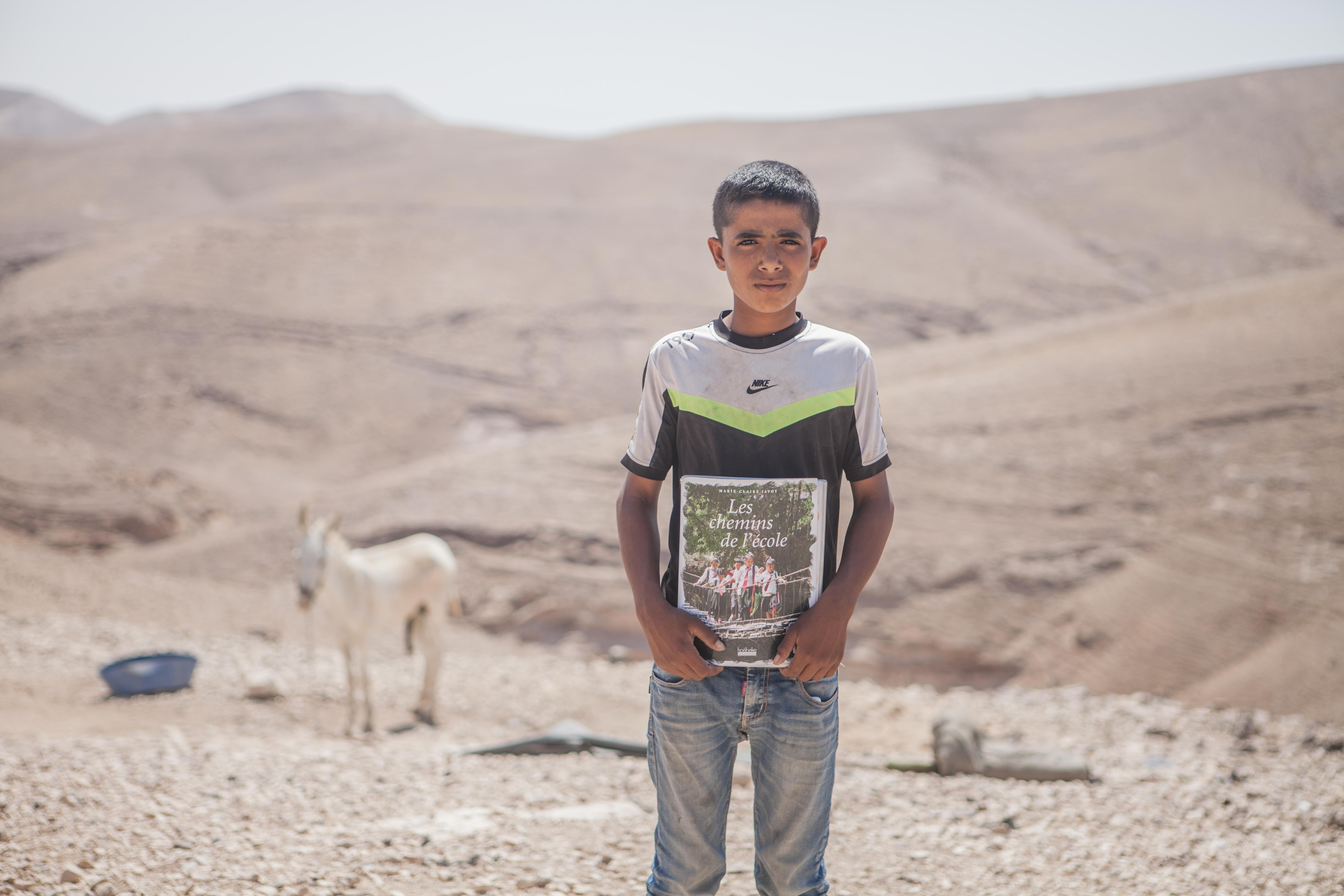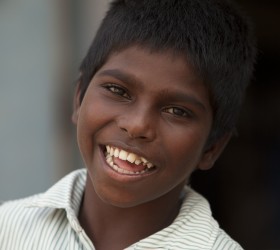 Samuel is actualy 16 years old!
Supported by his brothers, Emmanuel and Gabriel, and his mom Esther, he continued his studies at the Higher Secondary School Peiyatattinam.
All teachers agree that Samuel is a highly intelligent student and that he works very well. His needs are many because of his disability: move autonomously, need the help of someone to write for him, to help him walk ….
SAMUEL planned to continue his studies and to integrate the College of Arts and Sciences in Muthupettai.
You want to accompany him on this journey by becoming his godfather?
Sponsor a child with the Fondation ON THE WAY(s) TO SCHOOL is to contribute to the education of children worldwide.
Become a sponsor for a child of our Foundation is to share our values ​​and those of our little heroes: solidarity, taking initiative, courage and determination.
Your sponsorship will enable SAMUEL to continue his studies under the best possible conditions and in the long term and provide support to his community.