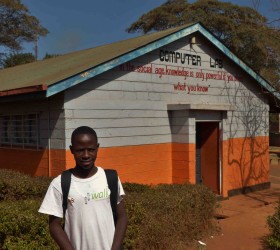 We have great news for our hero in Kenya: Jackson and Salome
In the last academic results he got an A (the maximum is A +) on all subjects.
Salome, his sister, is leading his school! So all is well.
In front of the computer room of his high school, Jackson is now a young man!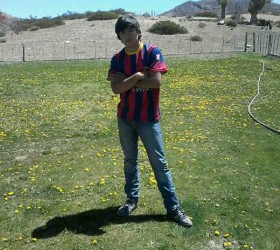 Carlito and his sister are studying. Everything is going well for them : their parents were able to rent a house near the school, it makes it much easier their lives ….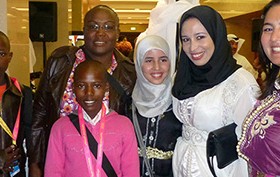 In the framework of the movie's promotion « On the way to school », some children like Jackson, Salome and Zahira have been travelling all around the world. Thus, Zahira, Jackon and Salome presented « On the way to school » in the film institute of Doha.
Jackson and Salome were also fortunate to present the film preview at the French Institute inTokyo, Japan.